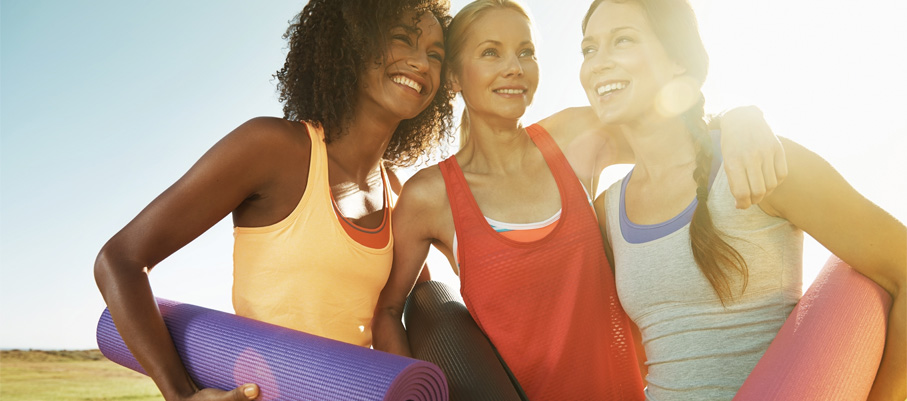 Rachel Workman
Yoga
Hits: 1159
Summer of Self Care Special
Join us for our Summer of Self Care Special
This special introductory offering guarantees you start YOUR summer with SELF-CARE in mind.

Enjoy Unlimited Yoga from May 30 - Aug. 31 
Plus get one massage for half off regular price. 
All for one low price of $199.
Three Months of UNLIMITED Yoga
When you purchase the 'Summer of Self-Care' special, you get three months of UNLIMITED yoga for 10% off our regular ONE month Unlimited membership and 50% off ONE massage with one of LYW's fantastic resident massage therapists. 
Mark Wisdom and Mary Woolverton are both conveniently located in our location and are licensed massage therapists who offer their years of expert experience along with unique skills sets and specialties including Thai massage and Ashiatsu.
 
We want you to fill your self-care tool box and be able to experience as many forms of self-care this summer as possible! All in one convenient location.
 
LYW has so many classes geared toward healthy movement, self-awareness, mindfulness, and stress reduction. All of our classes will instill and elevate you to a deeper sense of wellness and well-being. Plus we have classes everyday of the week, so there is sure to be plenty of classes and class times that make this a worth while investment in your health. 
All you need to do is show up and let us take care of the rest.
---