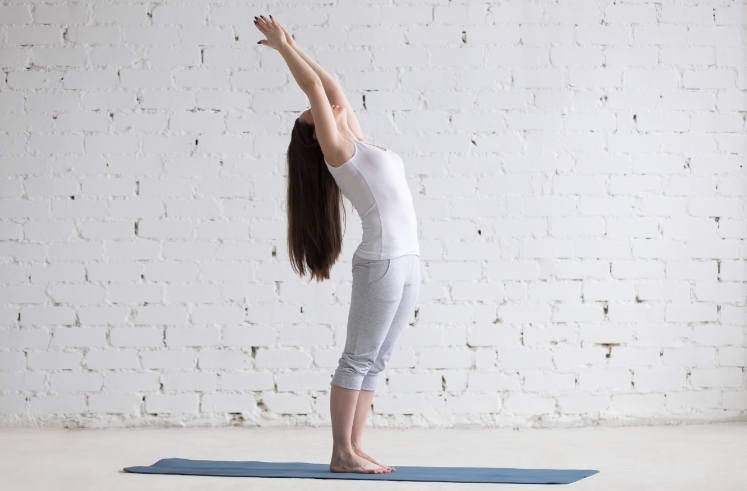 Class Info
Class Available for Private Sessions
Standing Series
In this class you will learn and practice the primary standing postures of the yoga practice.
The standing postures are considered the building blocks of a yoga asana practice. Physically you will build strength, flexibility, balance and endurance. Mentally you will leave feeling grounded, stable, and confident. Therapeutically, the standing poses provide balanced strength for the legs to improve hip and knee health.

This class is for anyone wanting to strengthen their physical foundation and their foundation in the yoga practice.